Turkey is not in Vietnam exemption list so citizens do need a Vietnam Visa if they want to enter Vietnam for any purposes. In case you need a visa in urgent, we highly suggest this type of visa to travelers flying to Vietnam within 24 hours or even less.
Vietnam visa requirements for Turkish citizens
How much is Vietnam visa extension for Turkish citizens?
Who need to get emergency Vietnam Visa in Turkey?
Although you can apply for a Vietnam Visa in normal case with 2 working days, but sometime you will get some troubles in applying visa, or forget to get it and you will need an emergency Vietnam Visa in Turkey, so who need this?
– The travelers are not exempted from Vietnam Visa but they do not remember to apply for visa before arriving this country.
– The Turkish visitors who thought they can get Visa On Arrival at the airport but they do not have any pre-approved paperwork.
– People who has emergency business in Vietnam and do not have time to apply for visa.
– Turkish passport holders who need to attend immediately family member event.
How can Turkish citizens apply for Emergency Vietnam visa?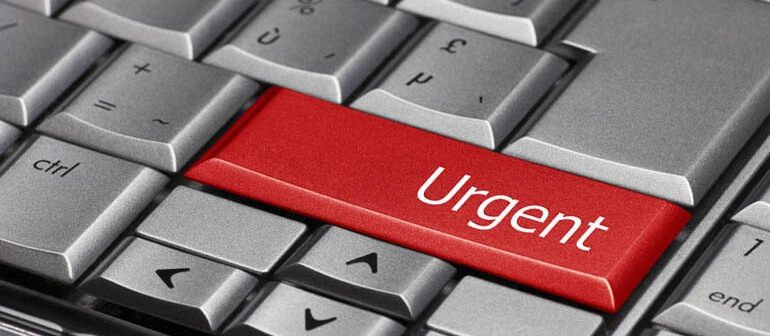 Emergency Vietnam Visa in Turkey can only be available when you apply for Visa On Arrival. Vietnam Visa On Arrival is widely used nowadays for people who live far away from the Vietnam Embassy and DON'T want to get unwanted troubles, such as losing the important document (as passport, money…) via communicating mail or traffic jam once visiting Vietnam Embassy in Turkey,…
Please remember that the emergency services are only available during business-hours from Monday to Friday.
Just doing a couple of minutes to complete the process, you are ready for applying a visa. These are simple steps:
Access the website and fill in the apply Vietnam visa form (include full name, passport number, date of birth, gender, nationality, date of arrival, type of visa). We recommend you applying soon before 10:00 am local time to be provided approval letter on the same day around 6:00 pm local time. When submitting applications after this time, you may get the letter in next business day.
Pay for visa processing fee with credit/debit card. Choose the option what you want to get visa. In case there is any trouble or need to refer fee, please refer at Vietnam Visa Fees in Turkey.
Something to be noted:
Make sure that your passport has at least 6 months validity and a minimum of 2 left pages before applying for Vietnam visa.
Emergency Vietnam Visa in Turkey is is applicable ONLY for those who travel by AIR to Vietnam.
With the approval letter, you can you can get a visa stamp at one of these following international airports:
Noi Bai International Airport (Hanoi)
Tan Son Nhat International Airport (Ho Chi Minh City)
Cat Bi International Airport (Hai Phong City)
Da Nang International Airport (Da Nang City)
Cam Ranh International Airport (Nha Trang City)
Phu Quoc International Airport (Phu Quoc Island – 30 days free visa).
By applying Vietnam Visa online, you can choose extra services accompanied to support you save time and acquire a lot of comforts in your trip. as FAST TRACK, CAR PICK UP, BOOKING HOTEL,… some extra services are available.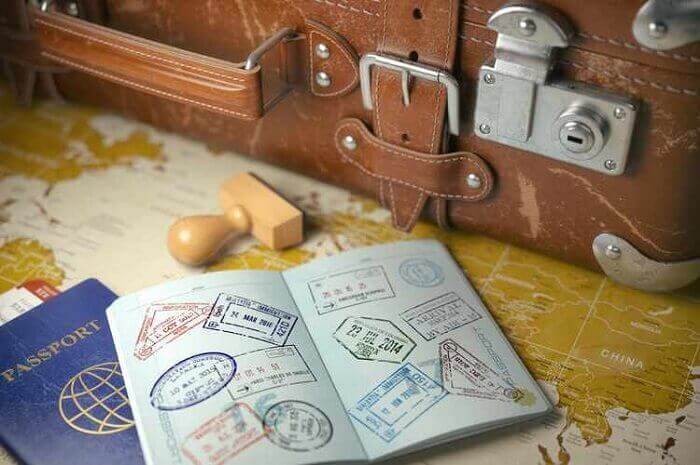 This stable, quick and punctual service will help you receive a visa approval in time via email to board the plane and pick up actual Vietnam visa on arrival at any international airports in Vietnam. There are 3 kinds of processing time for you to choose:
4-hour visa processing: You will be guaranteed to receive the approval letter by email in 4 to 8 working hours. Submitting from 15:00 PM every day from Monday to Friday or on a Saturday, Sunday or holiday, the process will be in the next business day.
30 minutes to 1-hour visa processing: In overall, the processes of 3 types are similar, in this case it only takes 30 minutes to 1 working hour based on the Immigration Department. This service is available from 9:30 AM to 11: 00 AM in morning and 14:30 PM to 15:00 PM in afternoon, from Monday to 3:00 PM Friday depending on how rush you need. You should call visa agent hotline to confirm that the application has been received and acknowledged to process.
Immediately service case in Time off, Sat, Sun or Holidays: Embassy and visa agent do not work in this time, so in case you have a flight these day, you need to choose this kind of service. After you pay for fee, a guarantee letter around 30 minutes to 1 hour. At the airport, our associate will obtain the visa for you before your arrival. You should call visa agent hotline to confirm that the application has been received and acknowledged to process.
How much does Emergency Vietnam Visa in Turkey cost?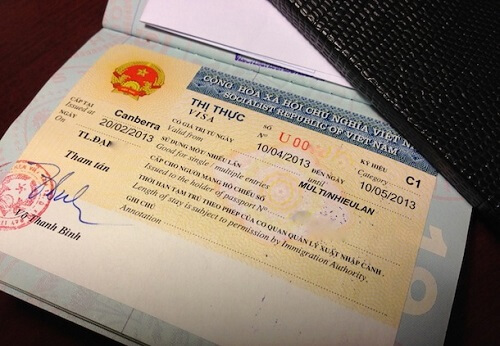 4-hour visa processing: This kind of service will make you pay the extra charge from $18 to $49 per person and extra a stamping fee.
30 minutes to 1-hour visa processing: Fee for the extra charge is from $49 to $100 per person, more over you need to pay for stamping fee at the airports.
Immediately service case in Time off, Sat, Sun or Holidays: the extra charge is a little expensive than normal fee, from 180 USD to 270 USD per person, airport fast track fee and visa stamping fee in this case (details flight is required).